One Stop Shop For All Your Exterior Needs
All too often, home improvement projects are a juggling act of coordinating multiple contractors to complete the work. ITZ Construction is a one-stop shop for all your exterior needs, from a captivating patio, concrete driveway and privacy fence to gutter installations. We provide a stress-free experience by managing the entire project from start to finish, so you can sit back and relax while we take care of everything. Plus, our team of experts is on hand to offer guidance and advice every step of the way. So whether you're looking to update your home's curb appeal or need major repairs, we're here to help.
PATIO PAVERS SAINT AUGUSTINE FL
Let Us Help You Turn Your Backyard Into An Oasis
ITZ Construction provides superior quality exterior services that will give your home the curb appeal it deserves. Whether you need patio pavers, concrete driveway, privacy fence, or gutters installed, our team of skilled professionals will get the job done right. We understand that your home is your biggest investment, and we work hard to protect that investment. With years of experience in the business, we have the knowledge and expertise to handle any project, big or small. Contact us today for a free estimate, and let us show you why ITZ Construction is the best choice for all your exterior needs.
CONCRETE DRIVEWAY SAINT AUGUSTINE FL
The Perfect Patio Solution
Say goodbye to leaky roof patios and soggy foundations! ITZ Construction specializes in building the perfect concrete patio solutions for your home. Our team uses only the highest quality materials, so you can rest assured that your patio will be built to last. With our experience and expertise, we can create a custom patio that fits your unique needs and budget. Whether you're looking for a simple concrete patio or something more elaborate, we can help. We specialize in custom patios, so we can create a space that's perfect for your home and your lifestyle. Plus, we offer a wide range of colors and styles to choose from, so you can find the perfect patio for your home. And because we're a family-owned business, we take pride in our work and treat each customer like a part of the family. So if you're looking for the perfect patio solution, look no further than ITZ Construction!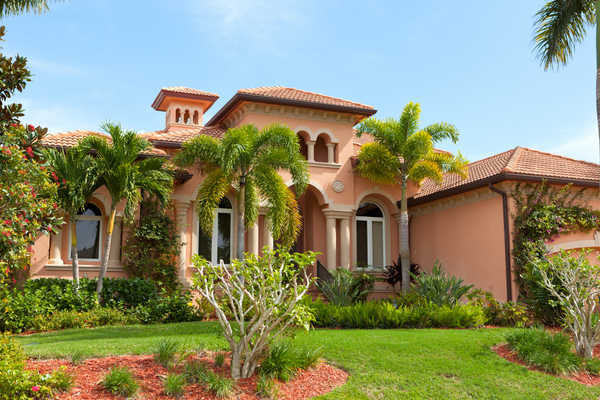 gutter installation daytona beach fl
An Investment That Will Last
The outside of you home speaks volumes.  We are dedicated to providing our customers with high-quality exterior painting service.  We offer a wide variety of color options. No matter what your needs are, we are confident that we can find the perfect solution for you. Give us a call today to schedule a free consultation. We look forward to serving you.