GENERAL CONTRACTOR ORLANDO FL
Hire us for your deltona construction needs
Deltona has a lot of great contractors, but if you're looking for the crème de la crème, you need to hire ITZ Construction services. We're the best of the best, and we're here to serve you. Our customers love the pace/quality tempo that we show during each of the principal construction processes! We're comfortable with any and all aspects of construction management, from innovative design to large-scale production. We service most of Central Florida, so If you want a general contractor who will get the job done right, on time, and on budget, then give us a call. We're the cream of the crop, and we'll make sure your project is a success!
Our Deltona construction team consists of experienced professionals with amazing portfolios. We always put your satisfaction above everything else, ensuring that you receive the best experience possible. We provide our team with top-of-the-line equipment and tools to match their handy work. 
We're here to help you take care of your property. We follow your lead; it's always your way. Every step of the way, our experts will consult you on the direction we are going. This is how we ensure that you end up with the property you always wanted. 
With ITZ Construction, hire a team of expert local contractors to renovate, remodel, and revamp your properties!
From a regular Deltona resident, wanting home renovations Orlando to a business owner needing a warehouse revamped, we cater to everyone with the same extent of professionalism and respect. We want to exceed your expectations, and show you what is possible if skilled contractors really give it their all.
Though we're among the smaller commercial renovation contractor companies, our perks even exceed those that big names offer.
Commited to Our Clients Vision
We build lasting relationships
Experienced professionals
Our team houses the best, and most well-trained individuals in the industry. Our services offer CILB 5-A certified pros that take pride in the work they do, going above and beyond for your satisfaction no matter the job.
No additional or hidden costs
We operate on a direct-to-consumer business model, so no middleman. That way, we get paid fairly without putting a hole in your pocket. Since you're only paying for the service you need, you're always getting the best deals available in Deltona.
There is no greater sin than making a house or building that will not last the test of time. We only use the highest quality materials in all of our projects. We even encourage third-party consultancy so you can make sure that the materials we use are the best for the type of project at hand.
Customer catered schedules
We don't want to halt your daily activities, whether at home or at work. So, we make sure that our schedule is based on your daily needs. We take the time to create a lengthy schedule ensuring that we don't become an obstacle as we work on your property.
All of our policies are available on our website, as we want to be completely transparent with our customers. So, our open-door policy makes us obligated to answer whatever questions you have about our work.
All our efforts are to ensure you are satisfied with the quality of work we provide. We want to meet that high bar each time. We strive to make sure  you are happy with the final product.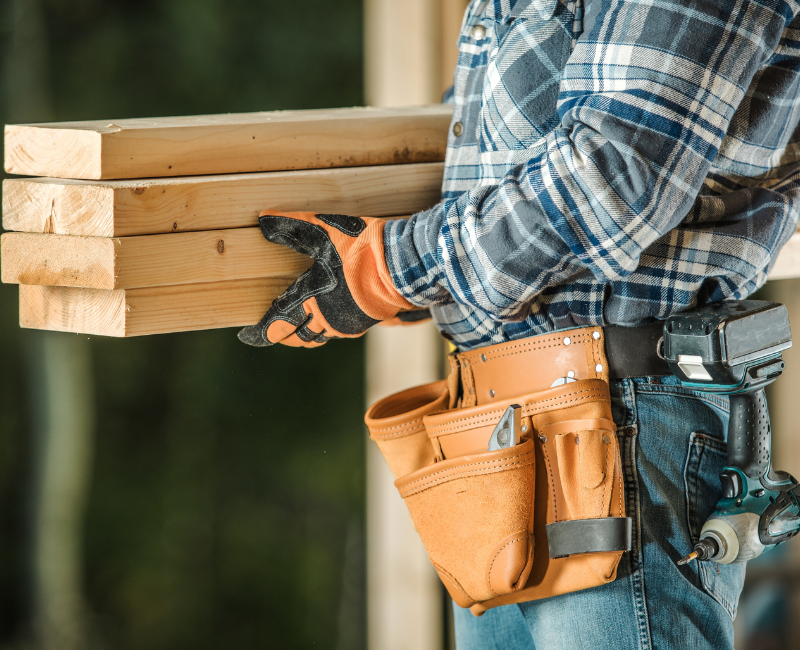 HOME RENOVATIONS ORLANDO FLORIDA
the best team of deltona contractors
With the best team of Deltona contractors, ITZ Construction provides you with a long list of services. These include kitchen renovation, additional bathrooms, location expansions, and so much more. Commercial, residential, or whatever your needs may be, we provide a holistic service you can trust.
Renovating Residential Properties
Hire experienced contractors that provide high-quality renovation services for residential properties across Deltona. Transform your home, or breathe new life into it. A new kitchen, an update to your bathrooms, a complete makeover of a room or house, and all that and more at affordable prices. We welcome a challenge and would love to build something you've wanted for a while. Let us make your dream home a reality!
Remodeling Commercial Properties
Our services include commercial renovation and remodeling properties utilizing the best materials and architectural tactics. Our team of experienced professionals is Deltona locals, certified by the state of Florida. They have the skill and experience to accomplish any job regardless of the difficulty. From services like flooring, plumbing, electrical writing, renovation, and complete replacement or growth, our company is the one-stop shop for it all.
Kitchen Remodel
Are you in need of a complete kitchen remodel in Deltona? ITZ Construction has you covered. From designing blueprints to demolishing the existing kitchen and reconstruction, we can provide it all. We make the entire process of designing your kitchen really intimate. We want your home to look the way you want. So, our efforts are to ensure that we bring your vision to life. To put the finishing touch, we provide custom countertops, cabinets, and kitchen panels just to give it that extra oomph.
Bathroom Renovation
Feel like the bathroom has seen better days? You see hard water stains everywhere? Allow us to help. ITZ Construction provides all bathroom renovation and restoration services that you'll ever need. We'll make sure that your bathroom looks better than the new one. Whether you have a specific bathroom in mind, or are still looking for inspiration, we can provide you with the perfect renovation service.
Patios, Fences or Decks
We often ignore some specific areas of our homes. The fence, deck, and patio are the main areas we tend to overlook. At ITZ Construction, we ensure that your home looks beautiful overall. Whether you need a simple touchup or a complete renovation, our expert contractors have got you covered. Choose the style you want, or get amazing consultations from our experts if you are looking for a bit of inspiration. We'll have a beautiful patio, or deck attached to that sweet home in no time.
Exterior Renovation & Remodeling
Fortify your home and properties from wear and tear. Whether your property is just in need of a paint job, or a complete renovation of its exterior, ITZ Construction has what you need. We offer a long list of services that include siding repair, painting, gutter cleaning, and a lot more. Let us make that property look spotless!
No Time Like the Present! Hire the Best Commercial Renovation Service in Deltona
Businesses need to keep up their brand image, which heavily depends on the state of their property. You can't expect that people will see you as a high-end business, when your bundling khas paint chipping, or a rundown structure.  So it's important that your commercial properties should be in the best condition possible.
Whether you operate a Boutique, Storefront, or Restaurant, our expert contractors can help you renovate your establishment just the way you envisioned. Our retail general contractors will follow your lead, making changes to the feel and look of the property, from the inside out. Whether you're looking for a more retro feel or a cyberpunk-inspired theme, we have what you need. Still unsure what you want from your property? Why not give our consultants a try?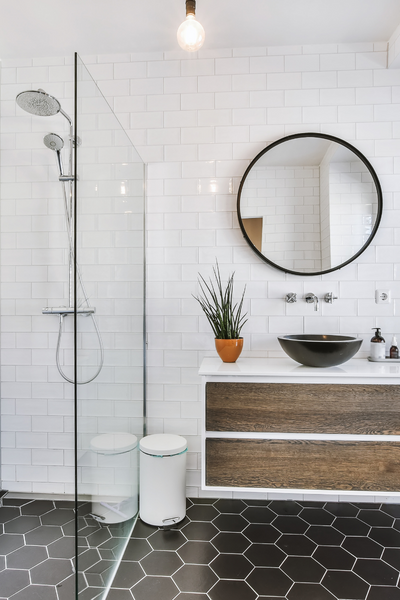 Top Quality Home Renovation in Deltona
Your home is your most prized possession; it should be something you're proud of. Part of being a homeowner is facing constant renovation needs. You could leave things as is, but that just makes you constantly think about that one thing making your perfect home imperfect. 
Well, it's a good thing that you're here because we can help you get your home into tip-top shape. We provide the complete package, from small repairs to large renovations. So give us a call if you need home renovation services.
Best Kitchen & Bathroom Remodelers
ITZ Construction is the bee's knees when it comes to home renovations. If you're looking for a top-to-bottom makeover of your kitchen or bathroom, we're the ones to call. We've got a team of experienced professionals who will work tirelessly to transform your space into something you can be proud of. Our professional home renovation contractors are among the best in all of Deltona. We can help completely transform your bathrooms, and kitchen into something that you'd love to show off.
We can help by replacing the cabinets, changing the flooring, installing amazing countertops, and even adding new features to make sure that the new kitchen not only looks good but is an upgrade in terms of functionality. So if you're looking for a kitchen remodel Deltona service, we have the best and the most affordable price. You can have an amazing kitchen, similar to what you've seen on Instagram reels and Pinterest but for half the cost.
So…what are you waiting for? It's not going to get any better than this!